Local businesses don't usually view SEOs in the best light. This is mainly because many SEOs overpromise and underperform. If you are looking to utilize search engine optimization outsourcing, you should be aware of these 10 things when picking an agency or freelancer and committing to SEO project outsourcing:

1. Have They Ever Worked on a Project in an Industry Similar to Yours, and Can They Prove Their Results?
While a good SEO should be able to work in pretty much any industry, it is helpful if they have worked in your industry before so they know what keywords and terminology to use. This is particularly helpful with PPC or other ad platforms because they may already have a working ad campaign for your industry that they can modify and test to work for you.
There are many SEOs out there, but only a fraction of them are actually able to achieve rankings. Make sure that you ask them to provide examples of similar projects that they have worked on in the past, including where they started at in the project compared to where they are now. They may try to provide you with a ranking for a keyword with very little volume as an example, or use a site that already had authority before they took it over. This is bad news! You can check the actual authority and growth of their example websites by putting them into a tool like Ahrefs. You can then go into the organic keywords section to see how their keywords improved over time.
2. Can They Work on a Performance Based Pricing Model and If Not, Do They Have Clear Deliverables That They Can Provide You?
Let's not mess around here. You are not hiring an SEO to achieve higher rankings, but rather to grow your business. Digital marketers should be using conversion tracking and reporting the metrics that matter to you. Beyond that, you should ask if they can work on a pay per lead basis or if they can guarantee you a certain amount of leads within the first two months (from SEO or otherwise). If they can't generate the promised amount of leads, they should have to refund you a certain amount of money for under delivering. Real marketers should be able to generate you at least a few leads within the first 2 months.
To avoid hiring a company that is just trying to get you to pay monthly while delivering little in terms of results, you should request a timeline of milestones with benchmarks on approximately how many leads they expect to generate at each milestone (assuming you are not doing pay per lead).
3. Do They Have Good Reviews and References That They Can Provide?
It is a good idea to take a look at their online reviews, but you should also take these with a grain of salt because companies are often good at masking poor reviews online. What could potentially be more helpful is a review from someone with a similar website in your industry.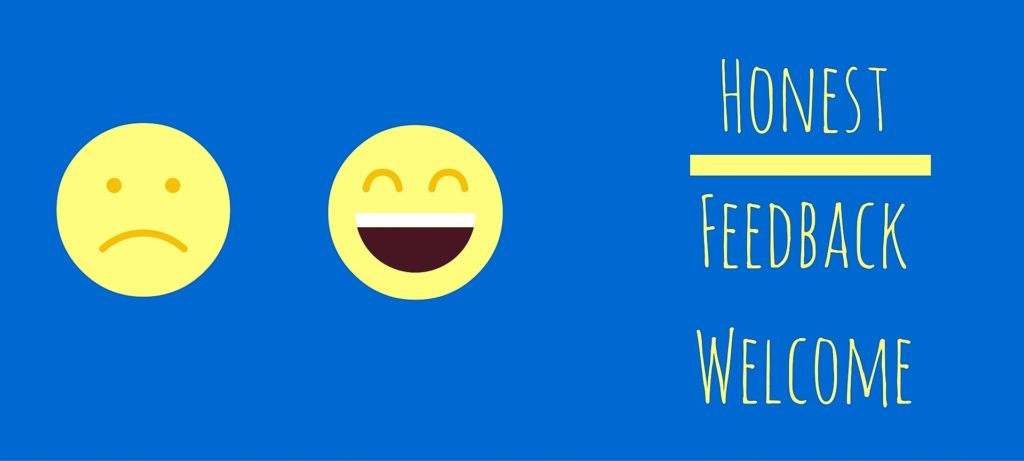 4. How Long Have They Been in Business/How Much Experience Do They Have Doing SEO?
We have seen people in SEO Facebook groups posting comments like "I just closed a client, but I don't know what to do… can you help?" Needless to say, you would not want to be this client. The SEO outsourcing company might try to lie and say that they have more experience than they actually do, but regardless, it is good to ask.
5. How Can You Communicate with Them?
While you don't want to be micromanaging your SEO company, you also want to be kept in the loop and be able to ask questions when needed. We hear about some SEO companies that only allow their clients to communicate with them once a month. Be sure to ask about your point of contact and what the best way to discuss things with them is.
6. How Much Does Your SEO Outsourcing Service Charge?
Avoid any companies that claim that they will get your website ranked for $100 per month or something like that. This article provides an average price range for SEO services. Either these people don't value their time, or they may just be trying to get you to sign a contract and forget about the monthly payment because it is so low. In addition, they will probably avoid spending any money on needed contractor fees, or other amounts, for your project.
7. Are They Guaranteeing Page 1 Rankings?
This is a common one and can sometimes be a red flag, as some SEO outsourcing agencies and SEO wholesalers will tell you anything to get you to sign the contract.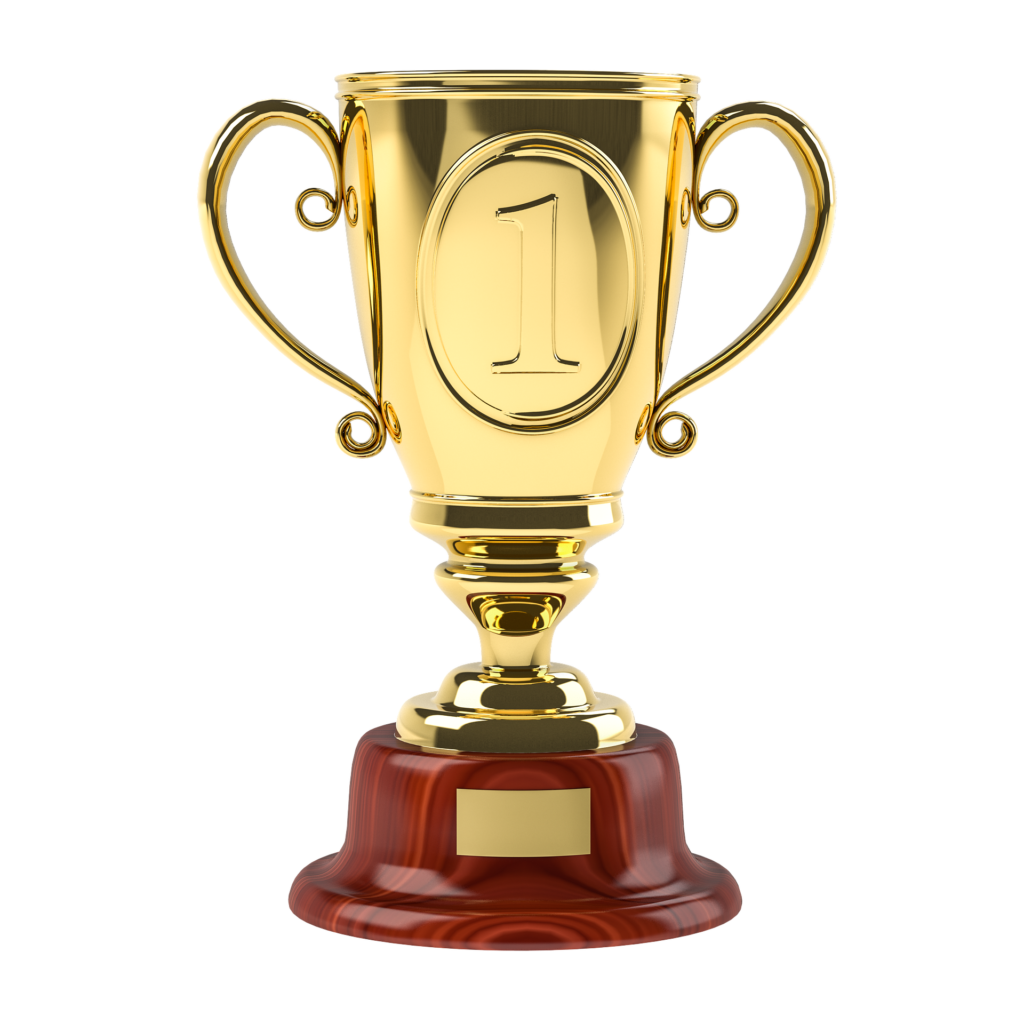 8. Are They a Blackhat, Whitehat, or Greyhat Agency?
SEOs use different techniques to help rank your website. In order to avoid getting your site penalized, you should make sure they are not utilizing any blackhat methods. This will most commonly happen with off-page SEO/backlinks, so be sure to ask them about their off-page SEO tactics before hiring them. Let them know that you take your website seriously and want to keep all of the SEO methods clean.
9. Take a Good Look at the Contract
Avoid contracts that lock you in for more than a month at a time. You want to have the freedom to renegotiate or end the agreement with your SEO company for whatever reason. Companies that don't know what they are doing might try to lock you in for relatively long periods of time so that they can ensure that they will get paid regardless of their work. On the flip side, you may even get into a scenario where you are generating more leads than you can handle, so you want to pause your SEO service or scale back.
If you are doing client SEO, make sure that you will own all of the digital assets after you stop working with the SEO company. Some shady SEO service providers have a clause in their contracts where they will own all of the digital assets created by them.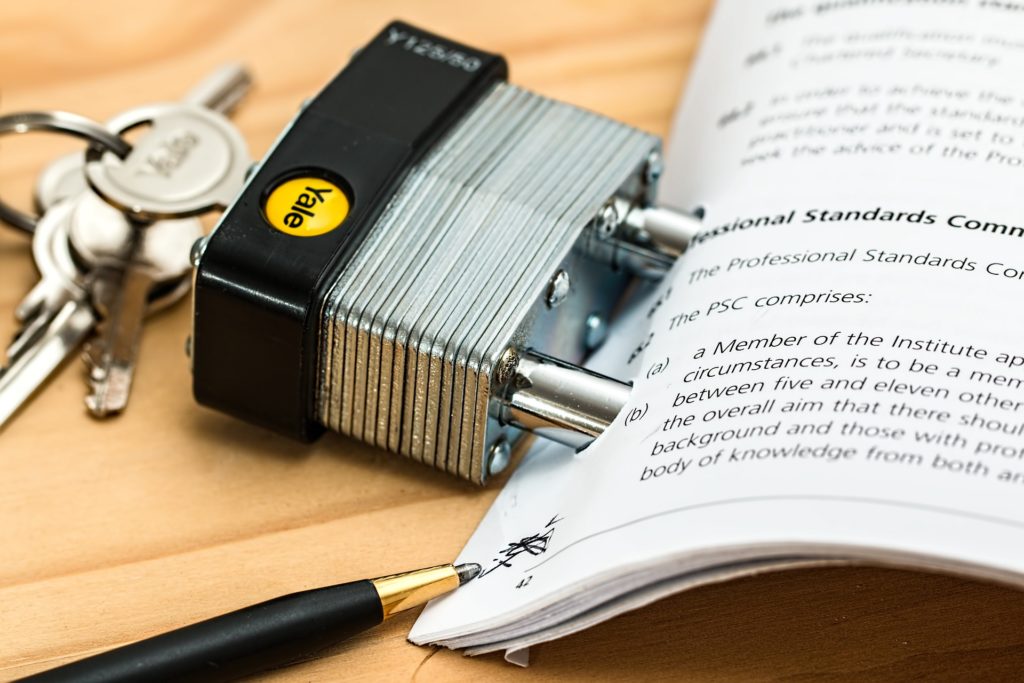 10. Do They Care About You and Your Business, and Can You Get Along with Them?
Technically, this is not required to rank in search engines, but it would be helpful to have because you will be working with this person/these people, so it's important that you can communicate and get along well.
Have any tips of your own? Or possibly any success/horror stories from working with outsourced SEO companies? Let us know in the comments below.