The title says it all… We will build you a rank and rent site from start to finish with the features from the package of your choosing. You can sit back, relax, and enjoy the rankings as they come in.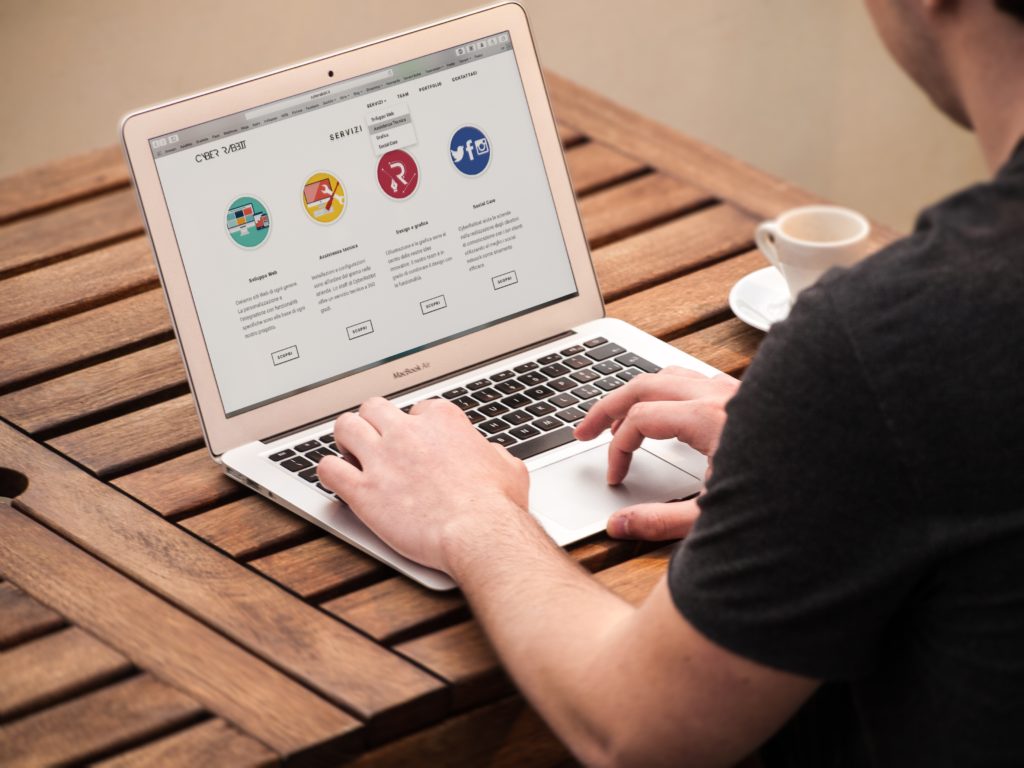 Finding Expired Domains
Our trained team will diligently find you domains that we feel will give you a high chance of ranking in your niche. There are many people you can hire to find you expired domains, but we take care in finding something that is both brandable and SEO optimized for your money site.
Build Out The Rank And Rent Website
We will have our writers hand write unique 1,000 word authoritative articles based on a list of geo modifiers provided, and in the Advanced or Pro Packages, organize it in an advanced silo structure for optimal SEO.
Full Link Building Campaign
In the Pro Package, we will provide you with a white hat link foundation which includes: article submissions, video submissions, PDF submissions, audio submissions, Google Stacks, Web 2.0's, social profiles, social signals, citations, and more!
We will then power up your tier 1 with a safe buffered tier 2 GSA blast along with 10 PBN posts.
Is This Link Building Strategy Safe?
Yes! All of the links will be built manually with spun content and will be professionally drip-fed to keep it natural looking. We will also keep your tier 1 clean and ensure optimal anchor text ratios and link diversity to keep your money site safe.
What We Need From You To Build The Rank And Rent Site?
All we need is the niche that you would like to build the rank and rent site in, and a list of geo modifiers that you would like to target. That's it! We will do the heavy lifting from there!