Advertising platforms like Google Ads are expensive and complicated to learn so many business owners have turned to Craigslist as a cheaper and easier to use alternative.
That being said, it still takes some sort of expertise to run a Craigslist advertising campaign properly.
To be successful on Craigslist you need to make sure that your ads:
Have keywords in them
Convert visitors into leads
Portray your company well
Figuring all of that out can be complicated for some people, so we created this affordable ($200) Craigslist ad writing and keyword research service.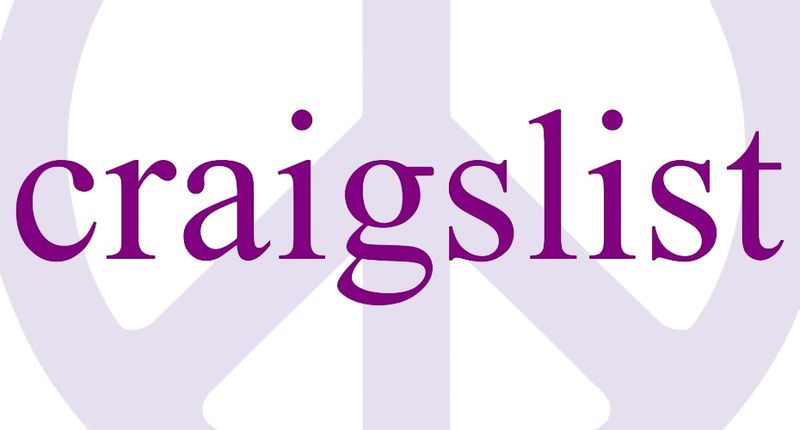 Why Are We Qualified?
After years of testing various methods, we have found a few techniques that consistently work for generating leads from Craigslist. In fact, we consistently generate 30+ leads per month for single area local business owners with our Craigslist advertising tactics. We are so confident in our ability to deliver results that we even offer a money back guarantee!
What Does Our Craigslist Ad Posting Service Include?
Similar to Google, Craigslist is a search engine, so your ads need the proper keywords in them to get impressions. We will preform keyword research around your industry to find and include keywords into your ads.
We will also write you professional ad copy to make sure that your ad converts well and that your company is portrayed positively.
Does This Service Work for Any Industry?
Craigslist is a great lead source for many industries, but there are some industries that have more search volume than others. If you are not sure if your business can benefit from Craigslist advertising, fill out a service request form and we will let you know.
Is This Service Hands Off?
We will handle almost everything. All you need to do is renew the ad every 48 hours and answer the phone when the leads come in.
How Much Does It Cost?
A one time fee of $200.
What Is the Average Turn Around Time?
24-72 hours
What Countries Do You Service?
USA and Canada
Do You Guarantee That This Will Work?
Yes, if our ad does not generate more leads than the current ad you are using, we will gladly give you your money back!
How Do I Get Started with Your Craigslist Advertising Service?
Click here to request a free Craigslist ad audit. After one of our team members reviews your request, we will email you a set of customized recommendations and let you know how to proceed from there.