Craigslist can be a great source of leads for you or your client if you know how to use it correctly. In fact, we consistently generate 30+ leads per month for single area local business owners with our Craigslist ad posting tactics.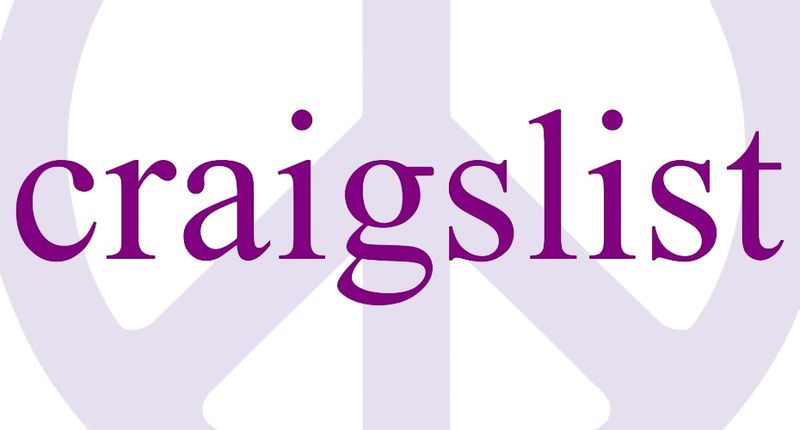 That being said, even after reading our article, implementing our methods can often times be time consuming and/or confusing. Therefore, some people would rather have someone do it for them. That is why we created this Craigslist advertising service.
Why Are We Qualified?
After testing various methods we have found a few techniques that work for generating leads from Craigslist.
What Does Our Our Craigslist Ad Posting Service Include?
Similar to Google, Craigslist is also a search engine, so your ads need the proper keywords in them to get a good amount of impressions. We will preform keyword research around your niche to find and carefully craft the keywords into your ads.
In addition to using proper SEO to make sure that your ads get a lot of views, we will do CRO on your ads so that they convert high as well.
How Much Does It Cost?
We have two basic pricing models that we use for our Craigslist ad posting service. One of these includes a performance based pricing model, in which case we only get paid when we generate you leads. For the other pricing model, we craft you an ad that is high converting, and post it for you 4 times.
Is Our Service Hands Off?
For the most part we will handle almost everything. You can sit back and simply answer the phone when the leads come in off of our ads.
How Do We Track Leads?
In most cases, we use call tracking software to keep track of how many leads we send to your business and provide you with reporting.
Who Pays Craigslist for the Ads?
Craigslist is currently charging $5 for every services ad posting. You can read more about their posting fees here. We will gladly pay this fee when posting your ad. If you choose the pay per lead pricing model, you will only need to pay this fee once we generate you a lead.
Are All Service Based Businesses Accepted?
We work mainly with service types that do well on Craigslist (quite a few). If you are not sure if your business fits these qualifications, simply ask us about your business through our contact page.
How Do I Get Started with Your Craigslist Advertising Service?
Simply choose your billing model. After you put in an order we will get started working for you right away.
Custom Crafted Ad
Handwritten and Highly Engaging Ad
Keyword Research
Buy Now
Starting At
Hands Off Craigslist Ad Posting
Pay Per Lead
Get a Quote