Local SEO/Search Keyword Tools, Money Making Services, Informational Content, And Local Business Sales
You can think of Keywords Heaven as your resource for all things local affiliate marketing. Here are some things we offer:
Our Local Keyword Research Tools
Our goal is to cater to those who are building rank and rent or pay-per-lead type websites. Often, to be successful with these websites, a good amount of keyword and niche research is required. The great thing about our keyword and niche tools are that they do the heavy lifting for you. They will give you the competitive advantage that you need to start DOMINATING.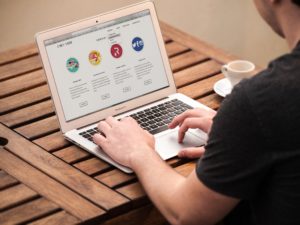 Rank And Rent Website Creation
Here at Keywords Heaven, we are experienced in setting up rank and rent websites that generate income. If you are not super experienced in setting up these websites or you simply don't have the time, check out our website creation services. If you already have a website that you are trying to rank, you can check out our white label link building service.
Local Business Sales
Now that your website is ranking for some valuable keywords, it's time to monetize! You can choose to reach out to local business owners yourself or use our experienced local business sales professionals to rent out your websites, pages, or parasites!