Craigslist is a great source of low cost leads, but how are you going to make your ad stand out when there are thousands of ads posted every day?
Along with making sure you are running your Craigslist ads well, a professionally designed ad image can boost your company's image online and generate you more leads.
That being said, most people are not photo editing experts, so we decided to offer an affordable image design service that can do it for you.
What Makes Us Pros
We have been running successful Craigslist advertising campaigns for years, and have a track record of results to show for it.
In fact, in almost every case we have been able to generate 30+ leads per month from Craigslist for each of our clients.

What Does Our Craigslist Ad Image Design Service Include?
We will design you a professional ad image like the examples on this page and offer unlimited revisions until you are satisfied.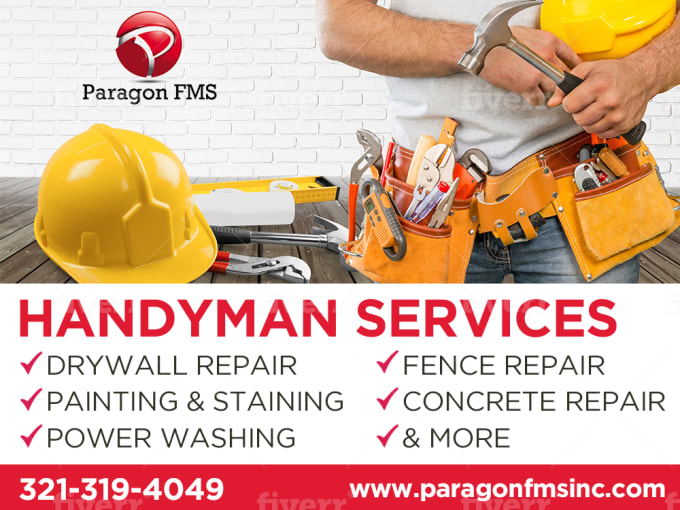 Is This Service Hands Off?
We will do pretty much all of the work. All you need to do is let us know how you want the image to look, and give us feedback on the designs along the way. If you are not sure, we can come up with an initial design and review it with you.
Some optional but helpful materials include:
Logo
Advertising verbiage
Phone number
Website
Relevant images
What is The Cost?
A one-time fee of $200.
How Long Does It Usually Take to Finish the First Draft?
48-72 hours
How Do I Order Your Craigslist Ad Image Design Service?
Simply check out using one of the payment methods below, and then contact us with your project details. Shortly after you do that, one of our project managers will be in touch with you.