SEO is a lot of trial and error and requires extensive testing. The feedback loop is long and from time to time, certain things stop working. We have been in the industry for quite some time and are constantly keeping up to date with the newest tactics and methodologies. We also take a very white hat approach to SEO to make sure things lasts long into the future.
When we look back at when we first started with SEO, we really wish we had someone to guide us. This would have eliminated many wasted hours and sped up our path to success. That is why we've decided to create this SEO coaching service. We are available to coach people of all experience levels, from beginner to expert.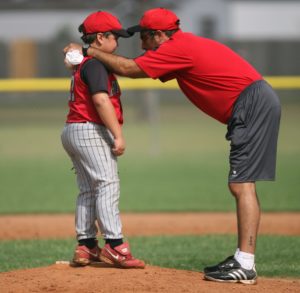 What Makes Us Qualified to Provide SEO Coaching and Consulting Services?
Chances are you found our website from the extensive content marketing and SEO we do. We also pride ourselves on having established a presence in one of the most competitive niches online, SEO. Influencers that we have worked with in the past can also attest to our credibility, including Chase Reiner and Superstar SEO (Chris M. Walker).
Order now to set up an SEO coaching call with one of our professionals.