Okay, now let's say you purchased our service and your website is now ranking on the first page one of Google for a few solid keywords. Congratulations! But now you're like, "where is all of the money?". Well you still have to rent out your website or sell the leads to a local business. How do you do that? You can create a list and start calling or emailing them yourself, or you can enlist our help and use our done for you local lead generation sales service!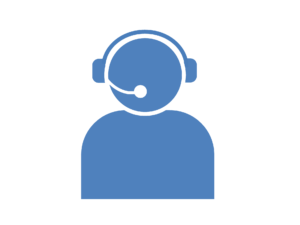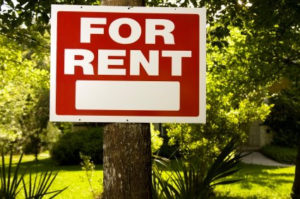 We have experience with this specific kind of sales and are willing to help you achieve the results you want.
How Much Do We Charge Local Business for leads?
We like to take the CPC of the money keyword you're ranking and multiply that by four and a half. What does this tell us?
Basically if a business owner is willing to pay $70 per click in Google AdWords for the keyword "water damage restoration", we can estimate how much they are willing to pay per call by multiplying the CPC by four and a half. We get this figure from the statistic that estimates the average conversion rate for local SEO to be about 1 in 4.5 unique website visitors will call the number.
Water damage repair or any other kind of property restoration including: mold, fire, smoke, radon, asbestos, crime scene cleanup and more!
Foundation Repair
Repiping
Pavers
Pool services (pool removal, pool resurfacing)
HVAC
Roofing
Siding
Medical professionals
Many niches in construction
Just remember, ranking is only part of the battle. The other part is actually monitoring your online marketing work. Our professionals have sold lead generation deals in the past for high ticket niches know exactly the sales scripts to use to get this done. Although we cannot guarantee any results, we have good conversion rates for finding lead generation partners, especially if there is a consist lead volume already coming in. Based on your niche and lead volume, we will recommend a custom pricing model.
Remember that these are just our recommendations to receive the highest chance of results, but ultimately we will go based off of your order details.
Basic
Call 30 Local Business
Provide You a Detailed Excel Sheet of the Call Notes
Learn More
Pro

Call 30 Local Business
Call Back the No Answers
Follow up on 15 of the Most Promising Leads
Provide You a Detailed Excel Sheet of the Call Notes
Learn More