Quality Local SEO, Rank and Rent, and Local Lead Generation Niches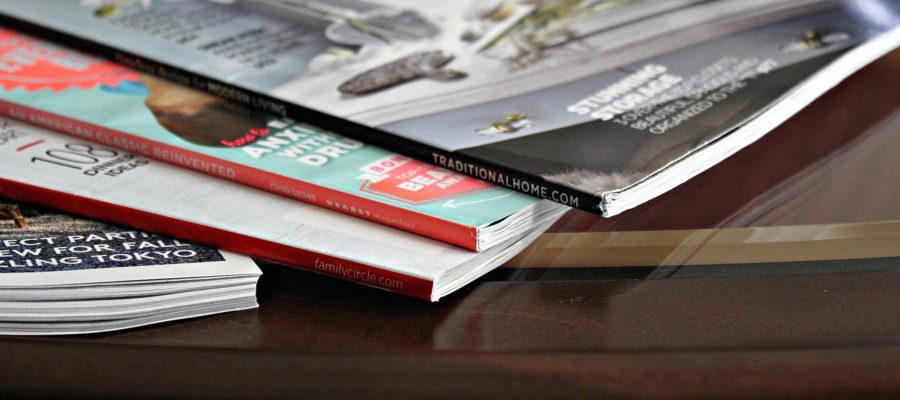 High ticket local SEO niches are often correlated to successful local lead generation and rank and rent websites, but there is a little bit more to it than just that. In this article we will break down the 5 qualifications you should look for when picking a lead generation industry/vertical.
1. Industries That Are High-Profit, High-Converting (Lead to Job Ratio), Fast Turnaround, and High-Ticket
You should keep in mind that in order for business owners to pay you, they need to see that they are making money off of your leads. There are some verticals that are really high ticket, but the lead to job ratio and turn around time is not very high. For example, the masonry niche can be quite profitable, but if the business owner is not good at sales they may have to go to six or more estimates before they can land a job, and often times the client will want to do the work a month or more down the line. The issue with this is that the business owner may not be patient enough to see the whole process out. That is why emergency niches like water damage restoration are profitable; if someone gets their property flooded, they need it taken care of as soon as possible.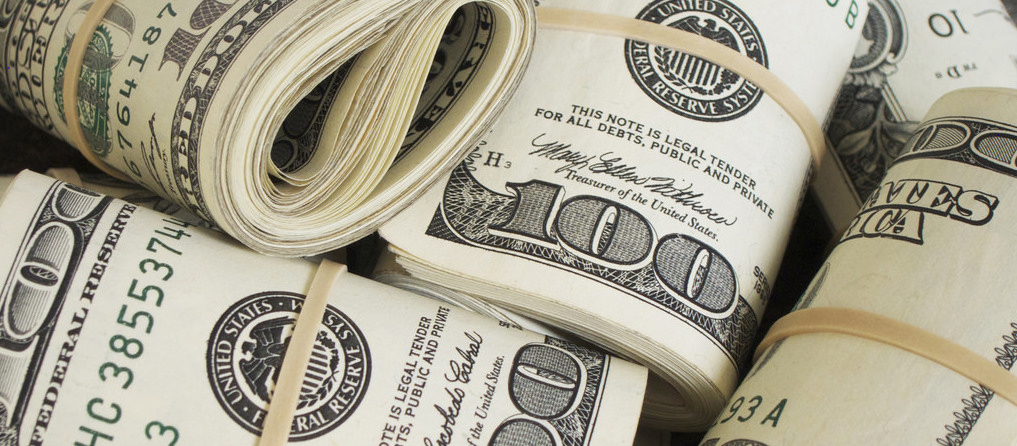 2. Industries That Spend a Lot on Advertising/Marketing and Are Somewhat Used to Buying Leads
Take a look at those direct mail home magazines that arrive in the mail. You will be able to see right away which businesses are spending the most on advertising by who takes out the largest ads. For example, pavers and retaining wall contractors are often taking out half page ads.
The other thing you can do is use tools like SEMrush to check the average spend a competitors website is partaking in on Google AdWords. If they are spending a lot and you can tell that their campaigns are not running effectively, you can step in and offer leads or performance based PPC management relatively easily.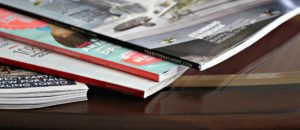 3. Industries That Provide a Relatively Common Service and Are Somewhat Competitive
It may sound somewhat counterintuitive to pick a local SEO niche that is somewhat competitive, but those lead generation niches are the ones that business owners find harder to advertise and market in, and therefore will need your help. A little earlier this year I ranked a building moving parasite for a relatively big search term, but it was hard to find a reliable partner to take the leads. With only a few businesses in the area for this service, most of their websites with maps listings attached were already ranking in the map pack, and therefore were not really spending tons on advertising or leads (qualification number 2).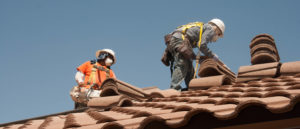 4. Industries That Are Not Spammed
Avoid at all costs the spammed lead generation niches like locksmiths, garage door services, credit repair, loan brokers, etc. Not only will they be flooded with other affiliates trying to rank websites, but it will also be hard to find a partner to take your leads because the industry professionals in these verticals might be skeptical of buying leads after having been spammed.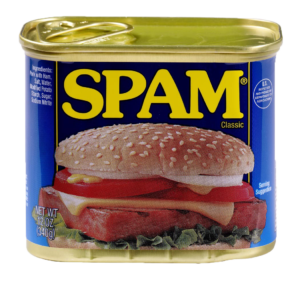 5. Industries Where the Legal Guidelines Are Supportive of the Lead Generation Business Model
There are some niches like mortgage refinancing that have regulations on exactly how you can sell leads. With these industries you will have less options for monetizing your leads and more overhead.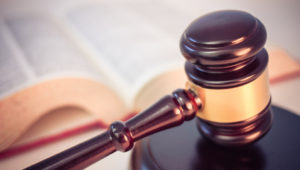 Quality Local SEO Niche Examples
Now that we have gone over the local affiliate SEO niche guidelines, here are 3 quality niches:
Water/fire/mold restoration

Emergency roofing
Emergency plumbing