Aged and niche relevant domains with backlinks are crucial to ranking higher and faster in search engines. We provide a high quality expired domain service that will do all of the heavy lifting for you, so you have no need to worry.
What Can Expired Domains Be Used For?
Expired domains are effective for all kinds of things, including but not limited to:
Building PBNs
Money sites of any kind, including those used for rank and rent SEO
301 redirecting them to one of your other web properties to power it up
What Makes Our Service Different?
Sure, you can go and purchase a cheap expired domain finding service off of Fiverr or some other platform, but we have found that those services make few attempts at getting things right, especially when it comes finding money site domains. The checklist we follow is quite extensive and requires expertise.
How Long After Putting a Site on the Expired Domain Can I Rank It?
This is a great question, and we will respond to it by saying that we have no idea! In our personal experience, it is hard to know which domains Google is going to let rank fast and which ones they will put through the regular sand boxing period. We have registered expired domains that have shot up immediately to the second or third page for some somewhat competitive terms after being registered, and others that despite having all of the high quality requirements we look for, wouldn't budge.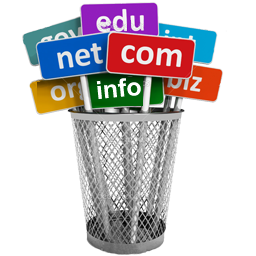 Order now to get super high quality expired domains with the metrics listed below!
Expired Domain Finding Service
Spam score zero
Majestic TF and CF ratio of at least 1:2
At least 4 referring domains
Niche relavent
Aged at least 2 years
Not previously used as PBN
Clean Wayback Machine history
Try to find domains with your preferred domain extension
Some special requests are also accepted, please contact us before ordering